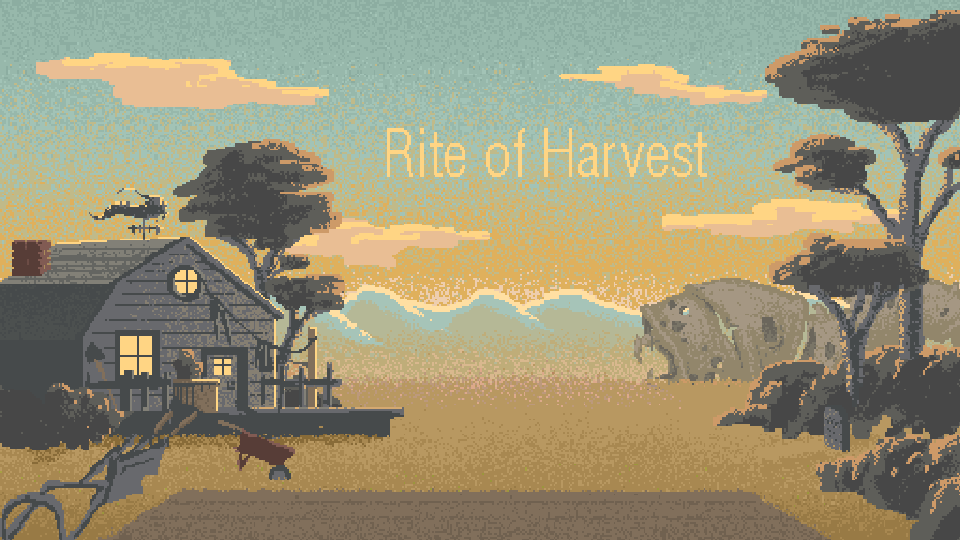 Rite of Harvest
A downloadable game for Windows and macOS
"Listen, child, and heed your elder. Times are again as they were in my youth.
"Our fields have gone barren and the family Beast will no longer plough. Guide it down to its spawning caves and then return home. You'll bring back a new era of prosperity for our kin.

"Wait, child! Beware the sharp crystals, and make sure to gather any ancient artifacts you come upon. You'll need them!"

Keyboard: WASD to move // CTRL to fire // ANY KEY at text
Controller: LEFT/RIGHT to move // A to fire // A at text